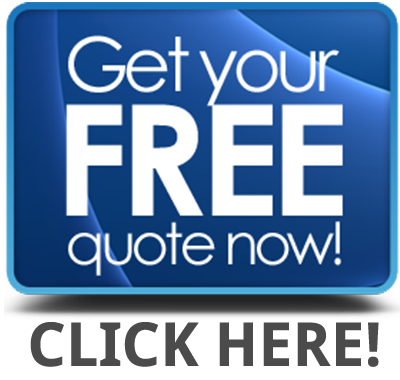 Our Philosophy
Our philosophy is simple, absolute quality and timely delivery at the lowest economic cost to our customers. We price our services with the growth of your business in mind. We can provide a 24 hour turnaround on custom prototype parts. All products that leave our facility; parts, molds, and tools, all exceed industry standards and client expectations.
Our Capabilities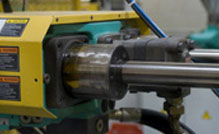 Plastic Injection Molding - FSM Plasticoid Manufacturing - Custom Injection Molding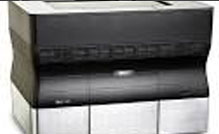 The best solution to building a prototype is rapid prototyping. Without investing in hard tooling, rapid prototyping with FSM Plasticoid Manufacturing uses any one of a variety of processes to give you a solid sample of the piece you're set to produce.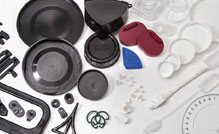 FSM Plasticoid offers a wide variety of hot stamping and pad printing to meet and exceed the customer's quality standards.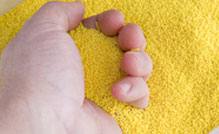 At FSM Plasticoid Manufacturing, we can take your concept and turn it into marketable reality with our state-of-the-art manufacturing technology. We have years of experience designing unusual and complicated plastic products and are well versed in building something from nothing. FSM Plasticoid Manufacturing understands the critical role design plays in the functionality and profitability of your projects.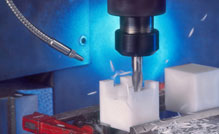 FSM Plasticoid Manufacturing specializes in custom plastic fabrication. We can build to your requirements. UNLIMITED CAPABILITIES!

FSM Plasticoid Manufacturing, Inc
Physical Address: 32 North Road, East Windsor, CT 06088
Mailing Address: P.O. Box 997, East Windsor, CT 06088
Phone
: 860-623-1361
Fax
: 860-654-1579
E-Mail
:
info@fsmtechnologies.net
Plastic Injection Molding • FSM Plasticoid Manufacturing • Custom Injection Molding