Molds & Tooling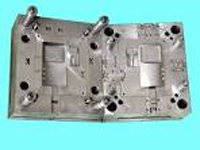 As a premier custom injection molder, FSM Technologies understands that the design & fabrication of the mold/tool is the critical component for high quality, low cost parts.
FSM deploys the latest CAD/CAM software solutions and experienced mold/tool designers to insure that the resulted part meets your form, fit and function requirements.
The mold/tool we design and manufacture is fabricated with state of the art machinery and highly skilled manufacturing technicians to meet the needs of one-of-a-kind , multiple cavity and multiple mold programs alike.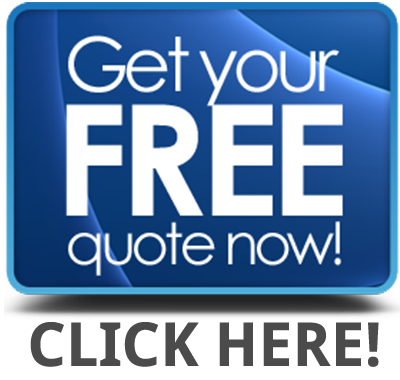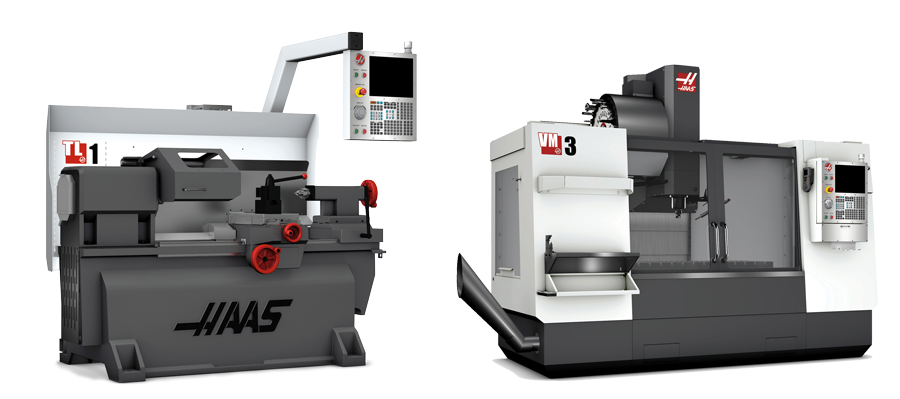 FSM Plasticoid Manufacturing, Inc
Phone
: 860-623-1361
Fax
: 860-654-1579
E-Mail
:
info@fsmtechnologies.net
Plastic Injection Molding • FSM Plasticoid Manufacturing • Custom Injection Molding