Fabrication & Assembly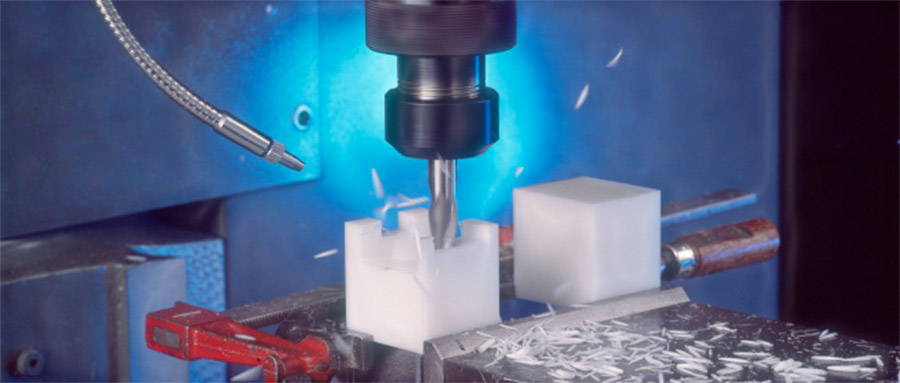 FSM Technologies specializes in custom plastic and metal fabrication.

In addition to custom fabrication, FSM Technologies can extend your supplier chain management by providing additional added value services; specifically, assembly, labeling, printing, packing and direct shipping to your customers.
We will work with our customers to establish just in time deliveries whether to your receiving dock or directly to your assembly area on your shop floor.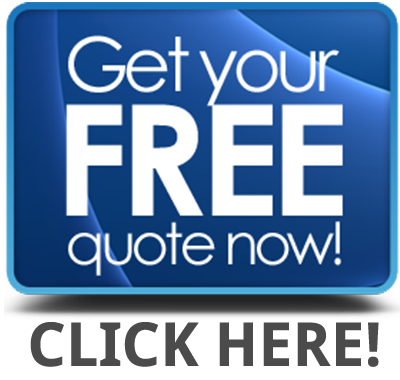 FSM Plasticoid Manufacturing, Inc
Phone
: 860-623-1361
Fax
: 860-654-1579
E-Mail
:
info@fsmtechnologies.net
Plastic Injection Molding • FSM Plasticoid Manufacturing • Custom Injection Molding