About FSM Technologies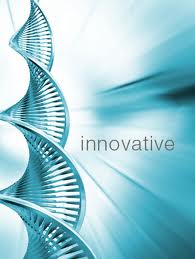 FSM Technologies is the successor to Plasticoid Manufacturing. FSM Technologies provides custom injection molding services under its FSM Plastech division and directly provides rapid prototyping, design, tooling, fabrication and assembly services to its customers.

The predecessor entity, Plasticoid Manufacturing, Inc., was purchased by the present Connecticut based owners effective February 1, 2013. FSM plans to build upon its existing customer base as well as expand its mold/tooling design capacity to reduce further customer lead times.

FSM is located in a 17,000 square foot facility in East Windsor, Connecticut. FSM has twelve plastic injection molding machines ranging from 5 to 300 tons, on site state of the art SL and FDM prototyping and CNC Machining prototyping capabilities, micro mold/tooling maintenance as well as assembly, printing, labeling, packaging and shipping and fulfillment operations.
Our commitment is to provide our customers quality parts and service, on time. We are ISO 9001 Certified and we continually invest in technology, equipment and training so we can help our customers meet the challenges of the global marketplace today and in the future.
Call us today - (860) 623-1361
FSM Plasticoid Manufacturing, Inc
Phone
: 860-623-1361
Fax
: 860-654-1579
E-Mail
:
info@fsmtechnologies.net
Plastic Injection Molding • FSM Plasticoid Manufacturing • Custom Injection Molding