Rapid Prototyping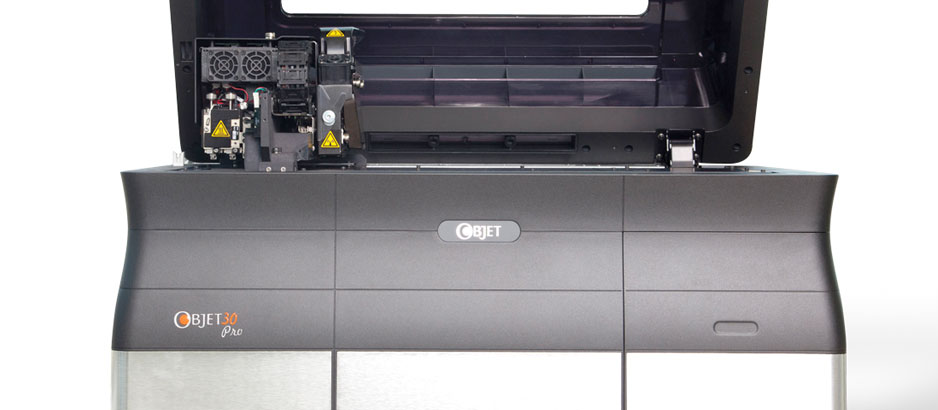 In today's business environment, time to market together with minimum design costs, are critical to success. Add to this requirement the need to build the tool/mold only once, without changes, requires the prototype meet all of the design parameters including form, fit and function.
FSM has the in house state of the art capability using both SL and, if applicable, CNC Machining technologies to product your prototype in a minimum amount of time.
Using our SL technology, we can turn around your prototype in less than twenty four hours. Using our CNC Machining Centers, we can provide the quick turnaround by accommodating our schedules to meet your demands.
The benefit using FSM is fast and accurate turnaround. Once you are ready to produce, FSM will quote a competitive price to you and, if accepted, also credit you with the cost of your prototyping services.
We understand that the complete product life cycle is critical for success. We can enhance your capabilities with minimum cost and no rework.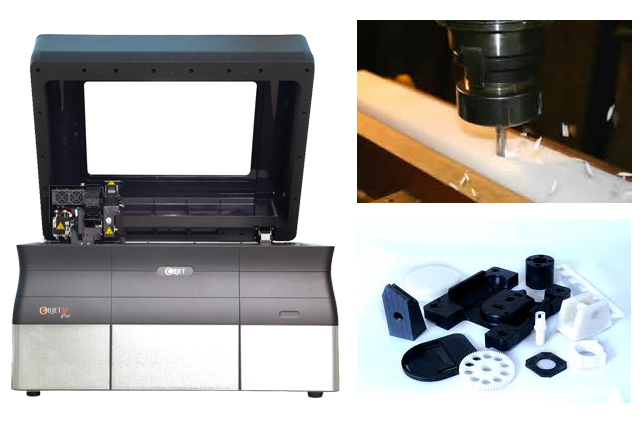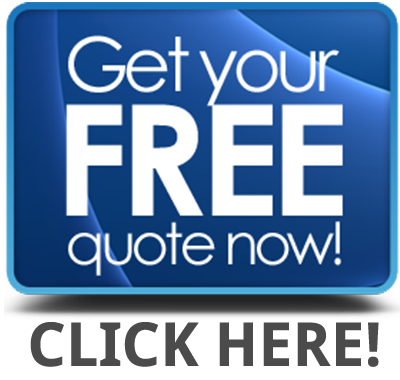 FSM Plasticoid Manufacturing, Inc
Phone
: 860-623-1361
Fax
: 860-654-1579
E-Mail
:
info@fsmtechnologies.net
Plastic Injection Molding • FSM Plasticoid Manufacturing • Custom Injection Molding